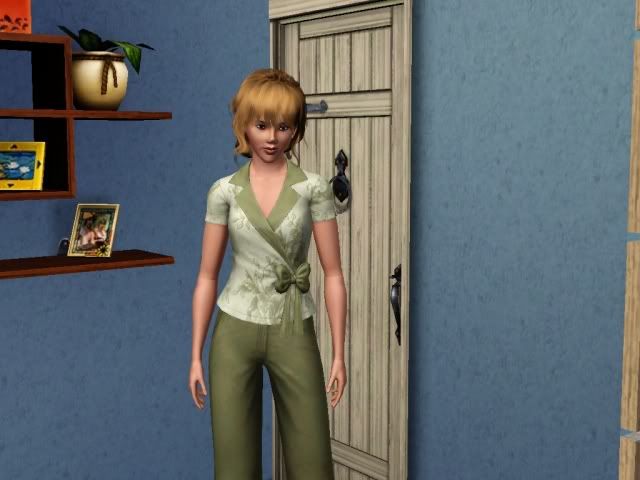 Susie was about to walk out the backdoor when she heard grandma call out that Daniel was there to see her. She wished there was a mirror on the way to the living room so she could check her hair and makeup.
As she walked into the room, Daniel looked at her and smiled. She casually smiled back.
"Hey Susie, I thought I would stop by and see how you are doing. It's been a rough month for you. You know I'm here for you if you need me".
With her best fake smile she replied, "Yes I know". "Thank you. I'm doing ok, I guess".
Before she could pull away, Daniel reached out and hugged her tightly against him. She felt herself stiffen. He let her go and quickly stuffed his hands in his pockets.
When she backed up, she could tell that he was embarrassed by her reaction but thankfully, he didn't say anything. She felt a rush of guilt sweep over her. She didn't know what to say next.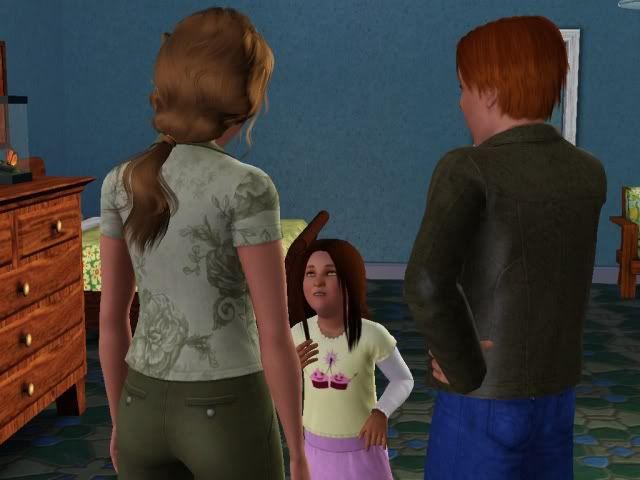 Cassie broke the tension as she came running into the house yelling, "I thought you were going to play with me".
She stopped just inside the door as she spotted Daniel. "Oh, hey I didn't know you were here". Susie, are you going to push me on the swing"?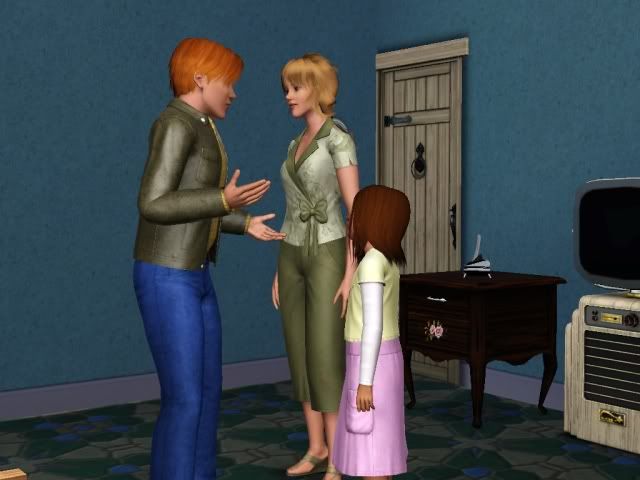 Susie started to respond when Daniel suggested that he take them to the park.
"Would you like that Cassie", he asked as he leaned down and grinned at her.
"Can we go Susie"?
How could she possible say no? She could see the deep sadness in her face and understood the aching need to do something, anything.
"Yes of course", she nodded.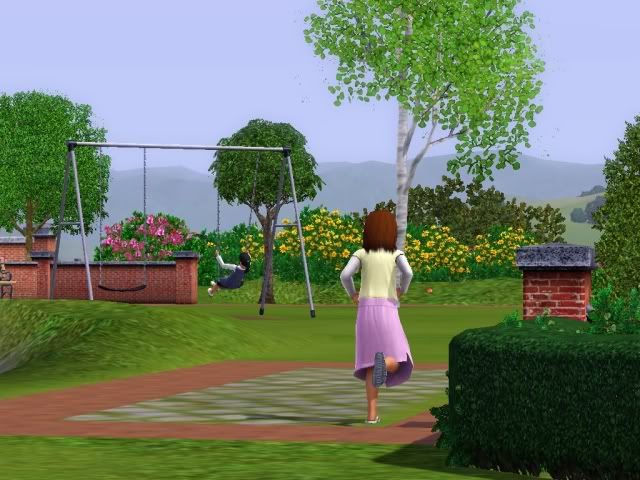 When they arrived at the park, Cassie bolted off to the playground leaving them alone. Feeling uneasy, she looked around for someone she knew.
"I think I see Laurel over there. I should go speak to her".
A few minutes later Daniel joined them. She was surprised to learn that they had so many things in common.
"I didn't know that you enjoyed working on things or that you played chess, Daniel", Susie said.
"I've been playing chess since I was just a child. My mom got me interested and we still play together sometimes when I visit. Why, do you play"?
"Yes, actually, I do but I'm not very good".
"Well we could play now"; he motioned toward the chess table.
"Sure, that will be fun".
They talked as they played and Susie began to feel more at ease. In the back of her mind, she couldn't help but feel bad about the way she had acted.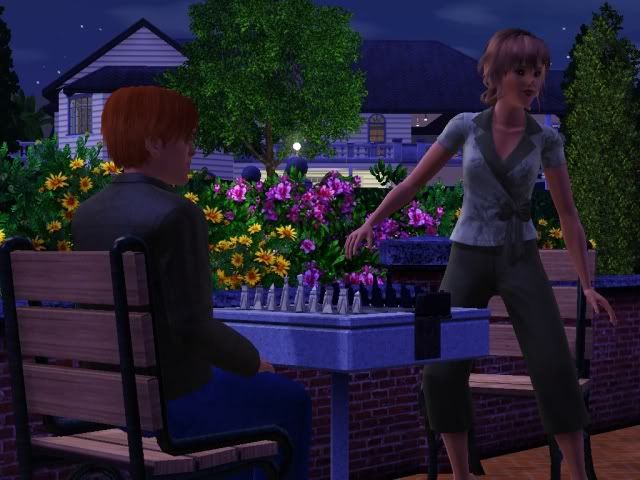 Dusk fell upon the park catching her attention when the lights flipped on.
"I had better head home, Cassie has school tomorrow and I have to work".
"Ok I'll get the car and meet you two out front".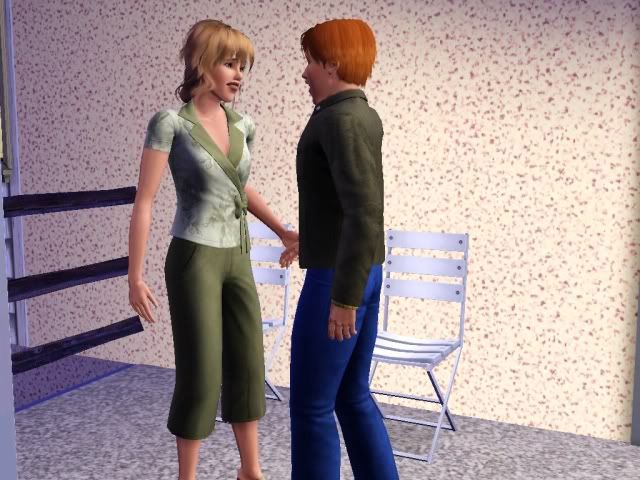 Back at the house, she stopped on the porch, letting Cassie go inside, and took Daniel by the hand.
"I enjoyed this evening. Thank you for taking us".
He put his arms around her and hugged her tightly.
"I'm glad", he replied as he let her go.
"Now can I ask you to have dinner with me Saturday night"?
"I think so, she said smiling".
"Great, I'll pick you up at seven".
"Ok", she said and walked inside. She stood at the front door and watched until he drove away wondering what she was getting herself into.
The weeks passed. She stayed busy with work and was promoted to shift leader. She had gone out with Daniel every Saturday night since that evening in the park. She enjoyed his company and felt he was a good friend.
She looked at her phone to see that it was Daniel calling.
"Hello", she answered.
"Would you like to come over to my place", he asked?
"Sure, I can be there in about an hour".
"Ok see you then".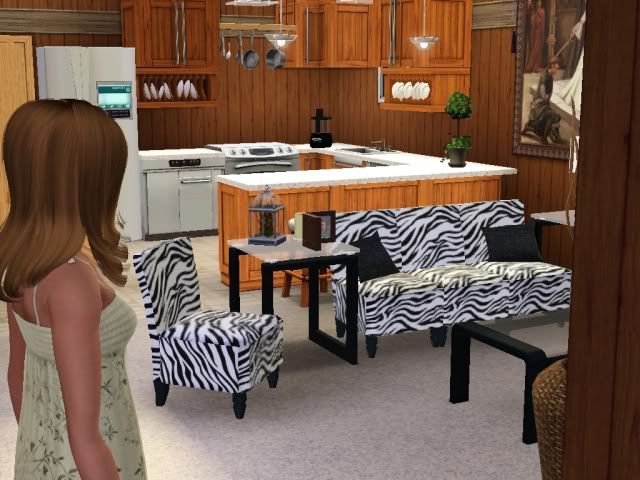 She knocked at the door and Daniel shouted for her to come on in.
She walked in taking note of the surroundings. It was a nice place to be a mobile home, much nicer than her house.
Daniel walked over and hugged her.
"You want to sit down", he asked as he motioned toward the sofa.
She promptly made her way over and sat down
He sat on the other end and switched on the TV.
"There's a good movie coming on if you want to watch it", he said. "On the other hand, we could just listen to music. It's up to you".
She shrugged her shoulders and said, "We can watch the movie".
"Ok the movie it is".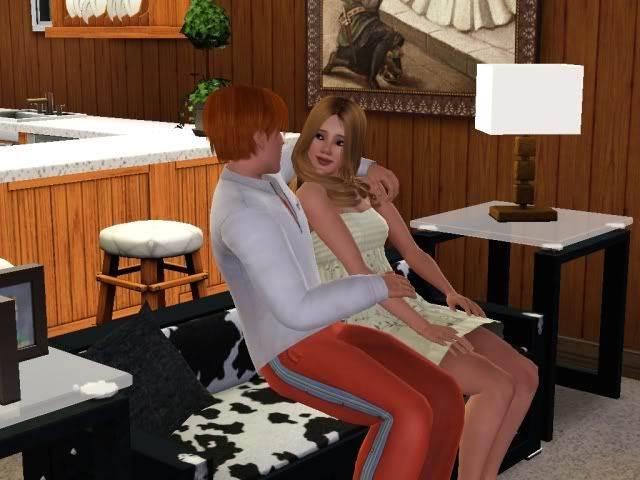 After some time had passed, he slid over close to her and slipped his arm around her.
She looked over at him.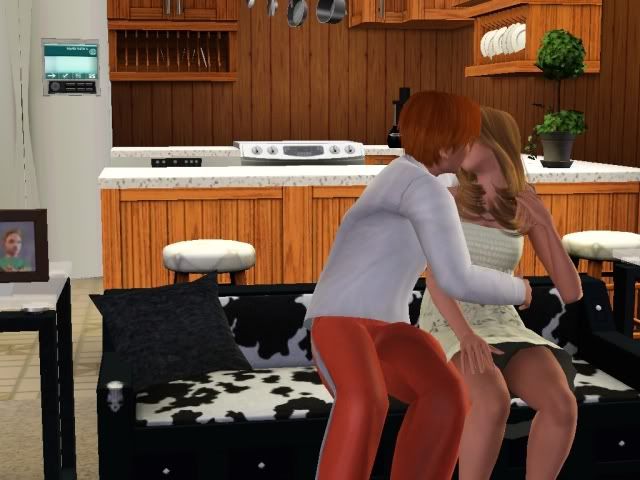 Her heart was racing as he stroked her cheek, and then leaned in to kiss her.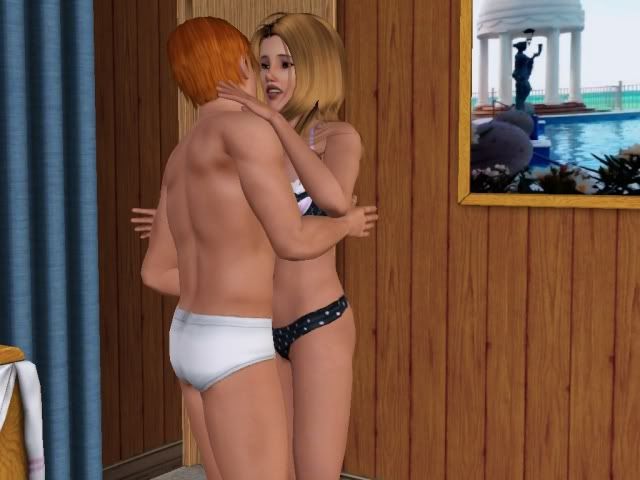 He led her to the bedroom where they quickly undressed. She gazed into his eyes. She could feel the passion rise inside, consuming her every thought.
"I have waited so long for this moment"; he said softly before he picked her up and laid her on the bed.
"What was that", she asked when she heard what sounded like a car door shutting?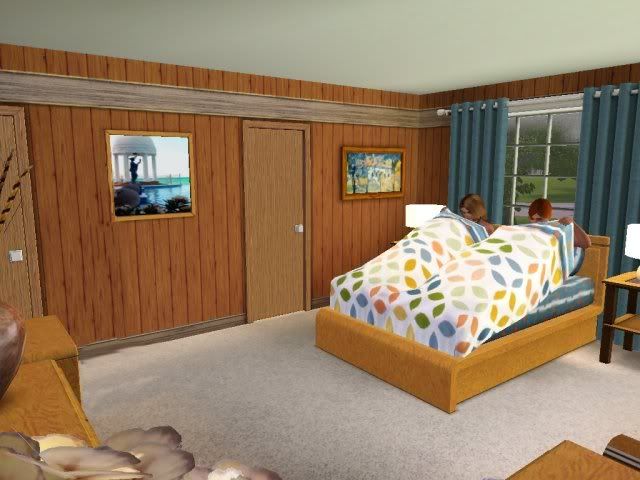 "Oh no, go get dressed", he exclaimed
She heard the front door shut.
Hey man, I made it early. I hope you don't mind.
Her eyes were glued to the door as she heard footsteps coming toward it.
They both dove under the sheets as the bedroom door opened.
Her breathe was caught in her throat, the blood rushed to her head and pounded in her ears.
James stood just inside the bedroom. His stare cut right through her making her hair stand on end.
She leapt from the bed, grabbed her clothes, and ran to the bathroom.
She could hear their voices rise as she was getting dressed.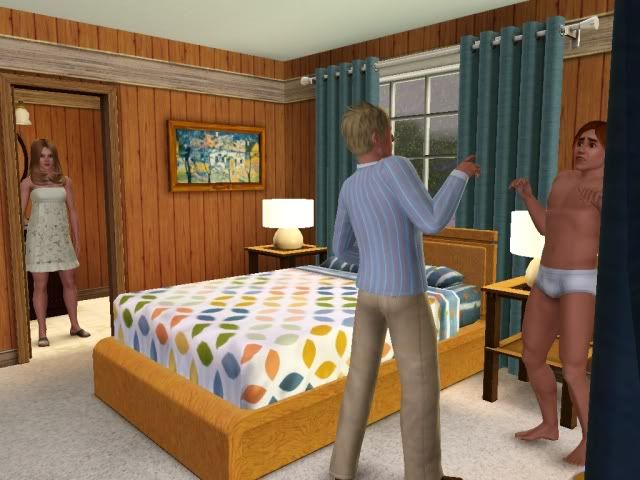 By the time she opened the door James was shouting angrily at Daniel.
"Why would you even consider sleeping with Susie"?
Daniel tried to defend himself but James yelled back at him, "You were my best friend".
She felt the blood boil up inside her.
Without warning, she rushed over and slapped him.
"How dare you", she screamed.
"After what you put me through you have no right".
"This has nothing to do with you", he barked back at her.
"Oh yeah, then why are you mad at Daniel. You just can't stand the thought of me being happy".
"That's not true, he exclaimed. I still care about you".
She started to cry and ran from the room.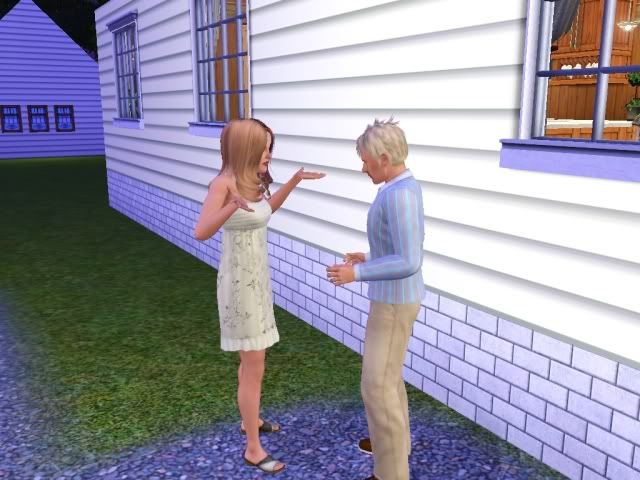 "Wait Susie", he called after her.
He stopped her as she was walking to her car.
"Please let's talk about this", he pleaded.
"I have nothing to say to you James", she replied as she got in her car.
To be continued…