This is the first story I've ever written so don't be too hard on me. I can say that I'm learning as I go.
I'm afraid you'll have to read chapter one on the Sims site. I think I deleted those screenshots.
Chapter 2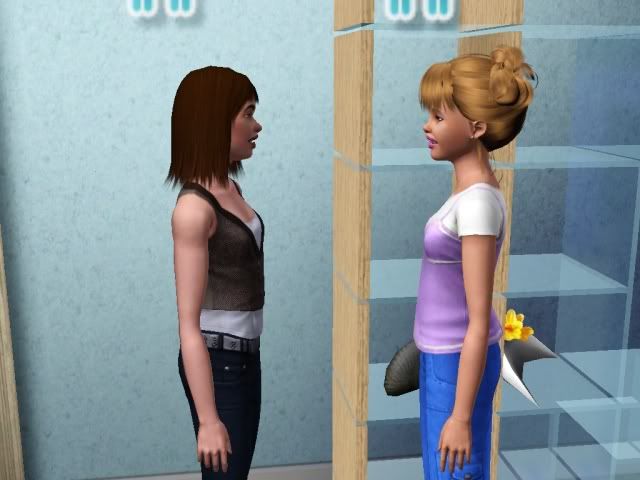 With Susie now a teen, she spent a lot of time with her best friend Gail. They shared everything. Of course it was mostly about boys.
They talked on the phone everyday after school for hours.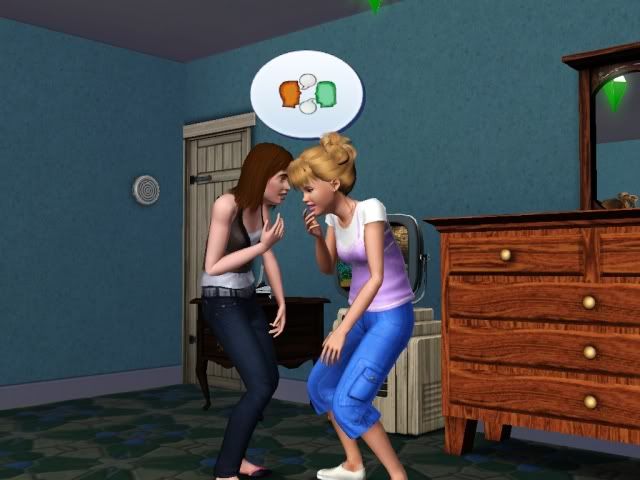 And they gossiped endlessly when they were together. Oh those girls had so much in common. They were practically inseparable.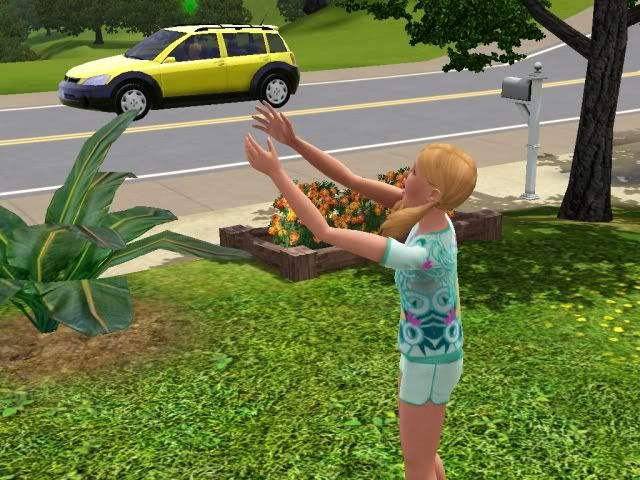 One day while she was out playing in the yard, a boy that she had never seen drove by and waved. Everyday for a week he drove by and waved and soon she was waving back.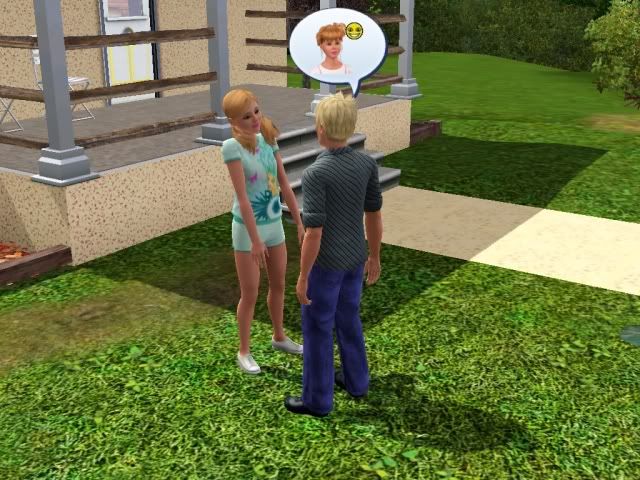 Then one day he stopped. He was handsome with blonde hair and the bluest eyes she had ever seen. As he walked up to her she just stood there frozen. She didn't know what to say. He introduced himself as James. He wanted to know if she wanted to go out sometime. She said, "Yes of course".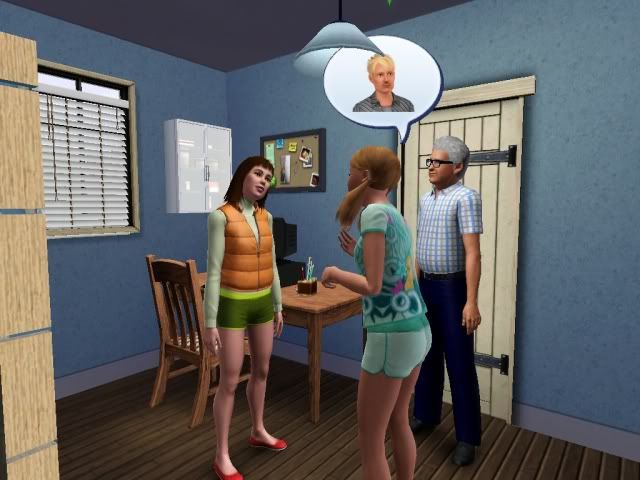 She was thrilled and could hardly believe it. She had to tell Gail the news. She was excited for her.
Grandpa was not happy at all. He didn't think she was old enough to date but he reluctantly agreed after much begging and pleading on her part.
It seemed like months before James finally picked her up but it was just a few days.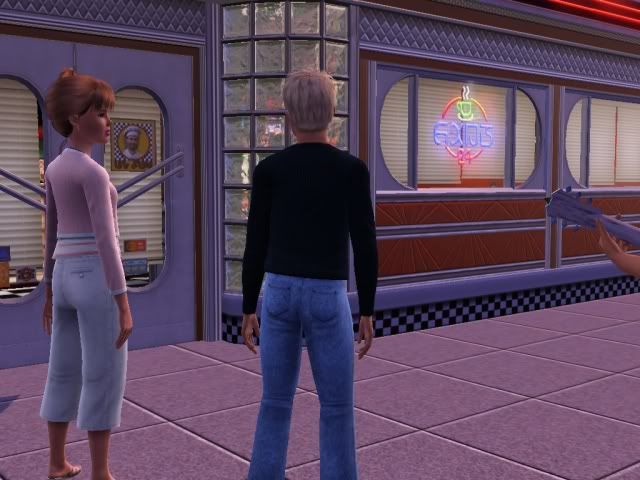 He took her to dinner at a little café downtown. She was so nervous she barely ate anything.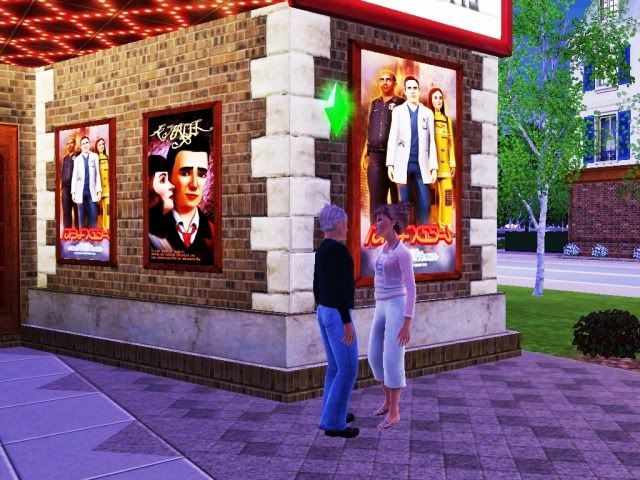 They then went to the theater to see a horror movie. He reached over and held her hand after she jumped.
When he brought her home that night he leaned down to give her a kiss. Ah her first kiss. She was bitten by the love bug right then and there. He told her he'd had a wonderful time and would call her the next day.
She could barely sleep that night. In fact she lay there dreaming of their future together and what it would be like.
She dreamed about the house and kids they would have.
She could just imagine James coming home after a long day at work. They'd sit down to a nice dinner that she'd prepared.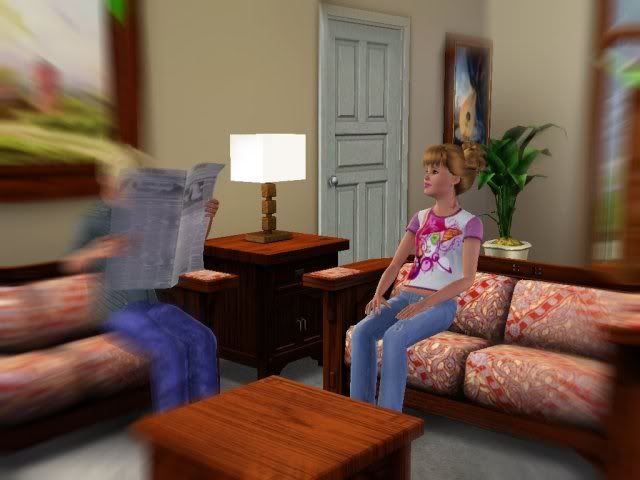 After dinner James would sit in the living room and catch up on the news while she'd sit across from him listening to him tell her what had happened. Finally she dozed off to sleep.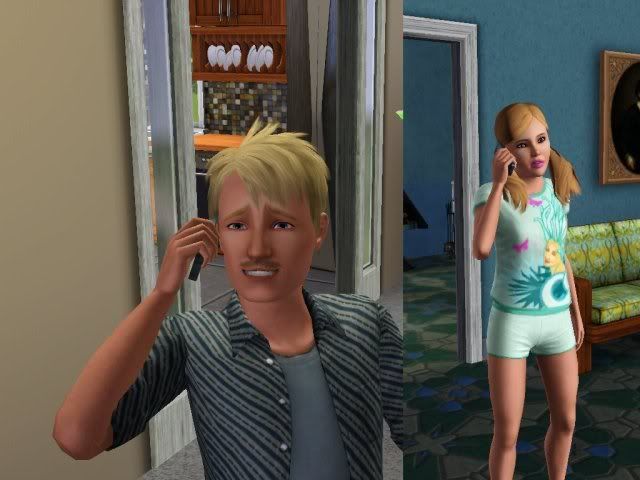 As the weeks went by they began to talk on the phone every night after James got home from his part-time job.
They continued to see each other on the weekends. James was such a gentleman and took her to the nicest places. Graduation came and they had a big party to celebrate. Susie had now become a young woman. She dreamed of the day he would ask her to marry him.
One night while they were out together he stopped and looked in her eyes. Her heart skipped a beat. Was he going to propose?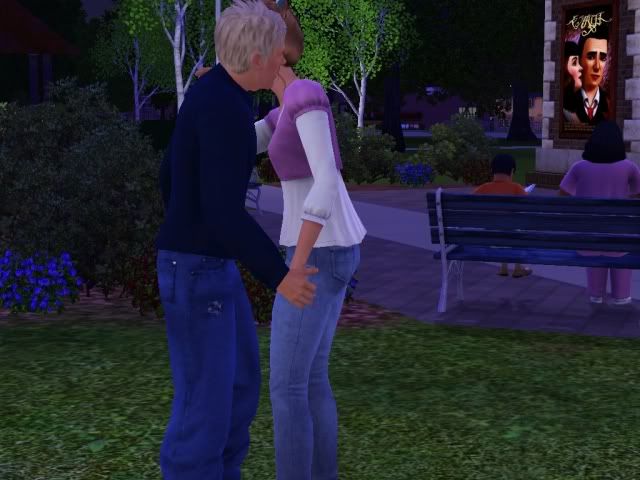 He leaned over and whispered in her ear that he loved her. He wanted to be the first man that she slept with.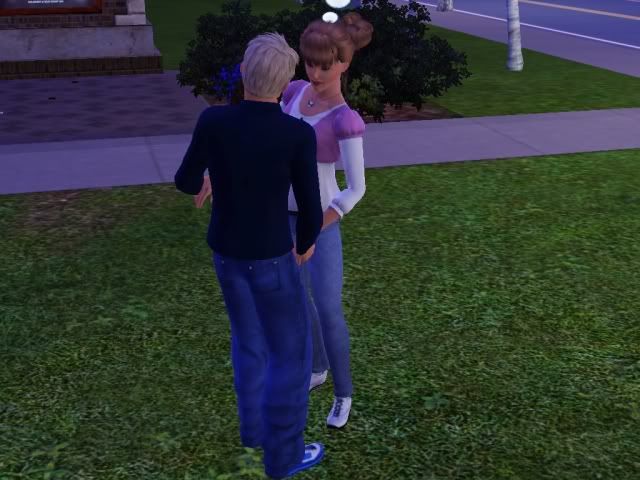 Susie was nervous and told him that she would think about it.
Several days later she got in a disagreement with grandpa about James. He thought that he was a lazy no good for nothing mooch. Of course, she thought he was everything she had ever dreamed of. She was so mad she stormed out of the house.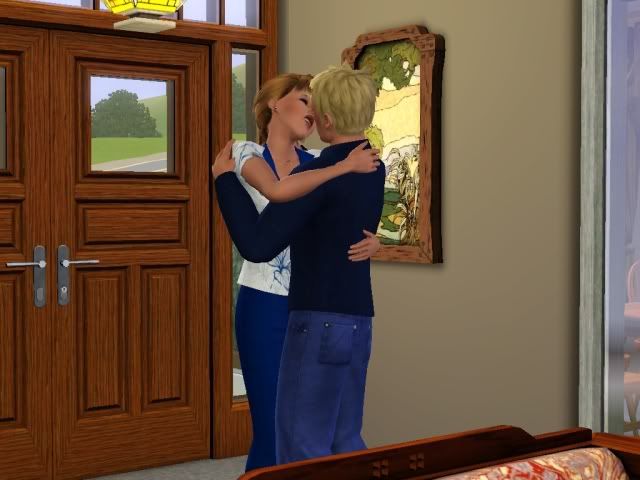 She drove straight to James's house and as soon as he opened the door she threw herself in his arms and kissed him. She whispered that she was ready.
He carried her to the bedroom.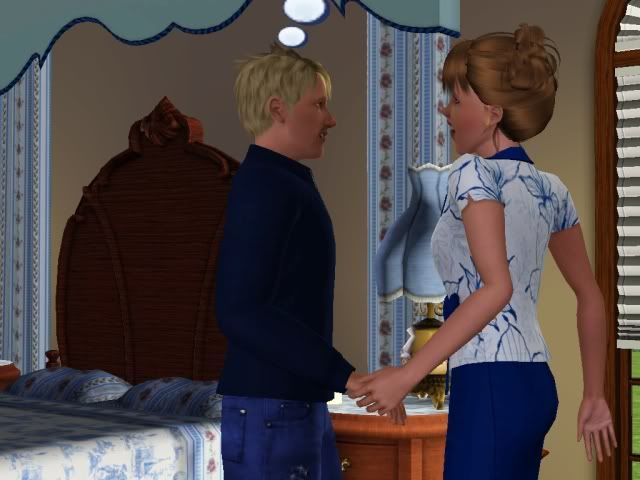 He lit candles and put on their favorite music. He took her by the hand and led her to the bed.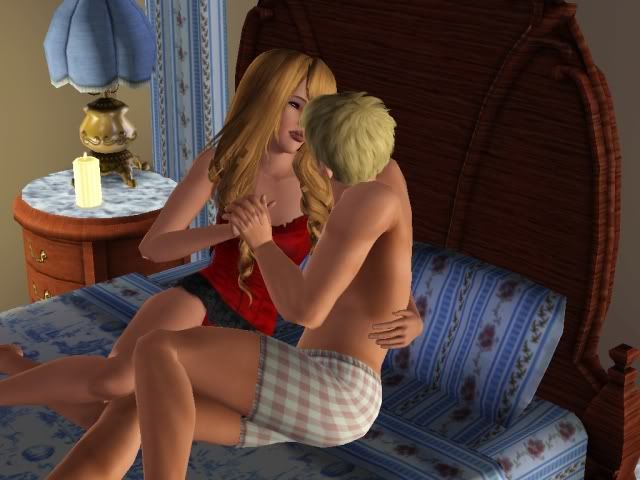 She was scared and but still just mad enough that she was determined. Soon she forgot everything as he took her in his arms and kissed her deeply.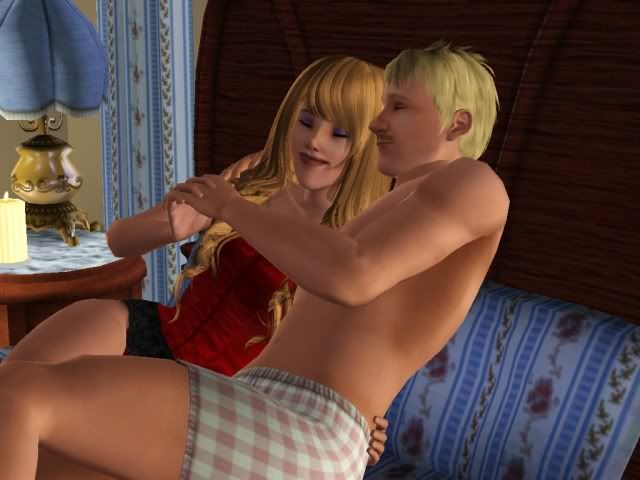 Afterwards they lay in the bed cuddling and talking. She was sure now that he would soon ask her to marry him. Night came and Susie reluctantly went home. She was still mad at grandpa and now she knew he had no idea what he was talking about.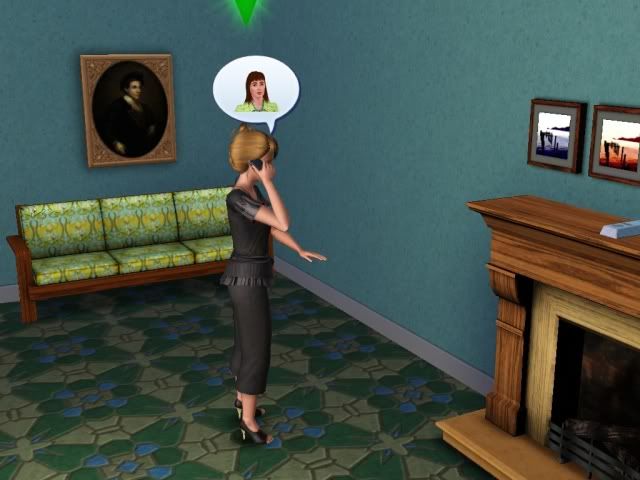 She called Gail and told her what had happened. Gail was excited for her but worried too. She hoped that she wasn't pregnant.
Susie told her that it didn't matter because they were in love and she was sure that they would get married.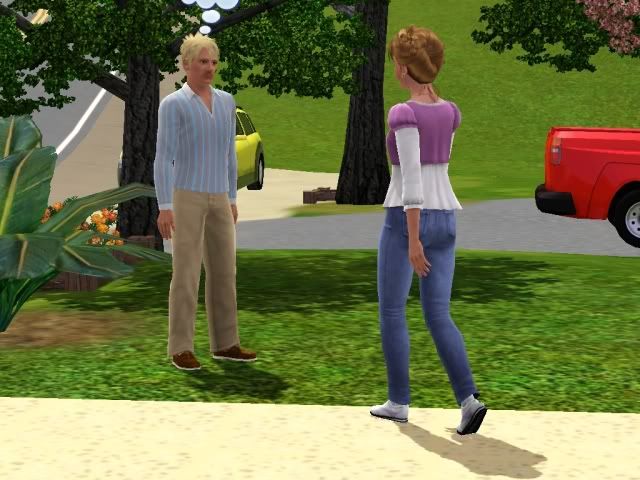 A few days later James stopped by unexpectedly. Susie ran out to meet him. He asked her to go riding with him because he had something he needed to tell her.
As they rode around he told her that he had been offered a job out of town. It was a great opportunity for him, he said.
When they arrived back at Susie's he just sat there for the longest time before he said anything. Thoughts were racing through her mind. Is he going to ask me now she thought? Finally he spoke. He said that he was going to take the job and that he'd be moving away and couldn't see her anymore.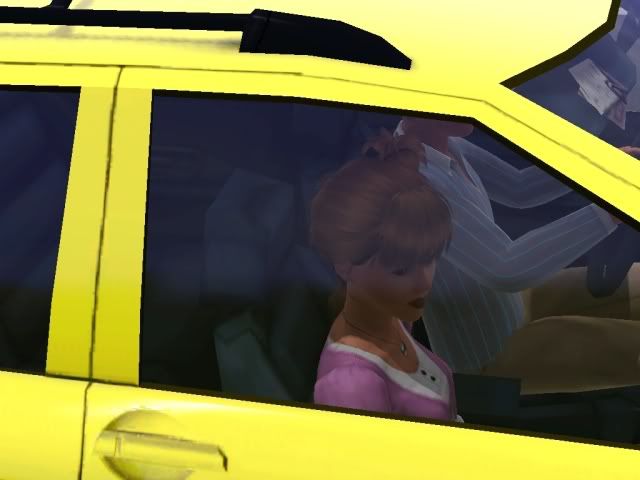 She didn't know what to say. She was suddenly numb. Everything started to spin and she thought she was going to pass out. He asked her if she was alright and she mumbled yes.
He told her goodbye.
She went straight to her room. She cried so hard. How could this happen?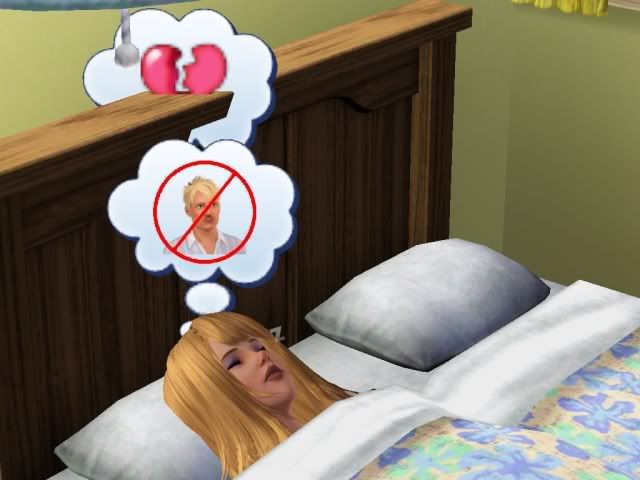 She crawled in the bed where she stayed for days. She didn't eat. She just wanted to die.
Then on the third day she woke up feeling sick. She was sure that she was pregnant. She just knew that if she was James would take her back.
She called and made an appointment with the doctor. Yes they could see her today. She hurried to the hospital with renewed hope. Much to her disappointment she found out that she was not pregnant but instead she had mono. The doctor informed her that she'd have to get in touch with James to tell him because he was at risk also. Even though it wasn't what she had hoped for she was excited at the chance to talk to James. As soon as she walked out of the hospital she grabbed her phone and called him. His father answered the phone and said, "yes he was still here".
When James picked up she asked him how he was. He seemed distant, like he didn't want to talk. Picking up on that she cut to the reason for the call. He was furious. He told her that she couldn't have gotten it from him. She must have got it from someone else.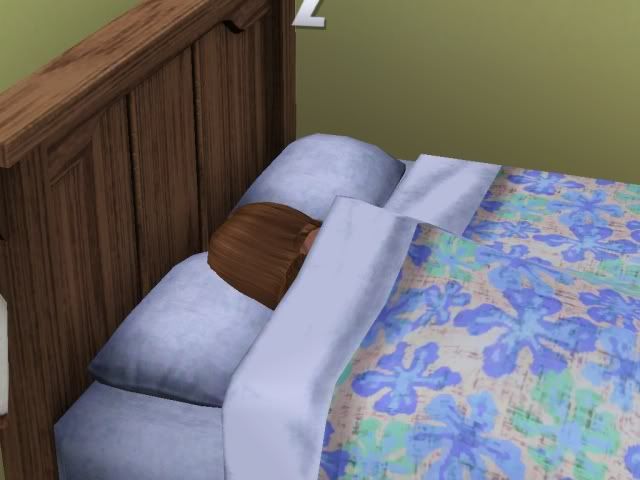 She was distraught. She didn't understand how he could change so suddenly. Just a week ago they were curled up together in his bed. She went home and straight to bed. Days passed.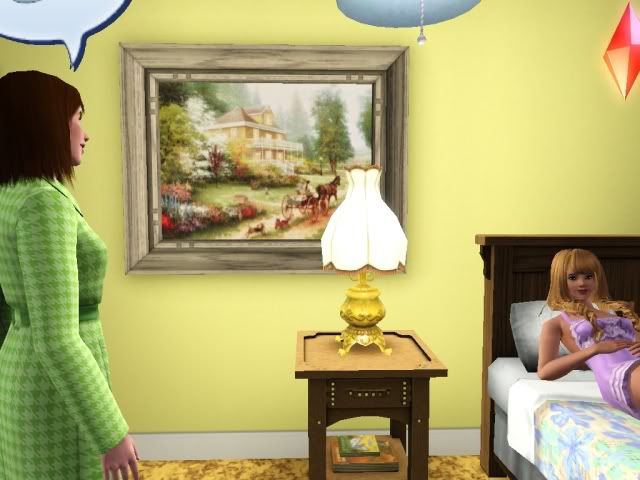 Gail came over to try to cheer her up. She begged her to get ready and go out. Susie finally agreed even though she didn't feel like it.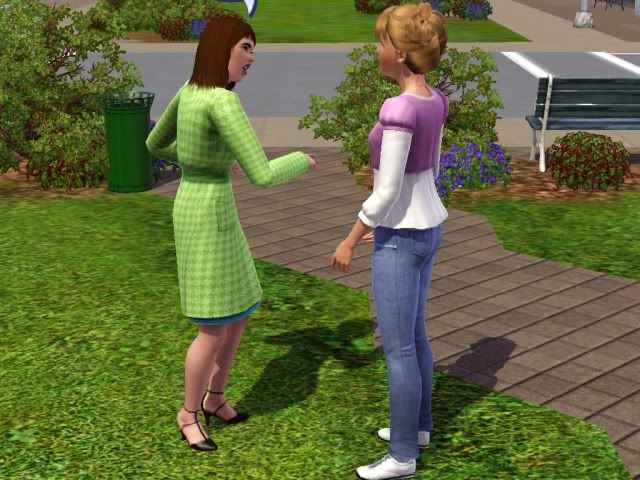 They took a long walk and talked. Gail told her that she had to do something to get her mind off of James. He obviously was a jerk for treating her the way he did. She knew she was right. He had hurt her so bad. Her heart ached but she had to move on.